Category:
Real Estate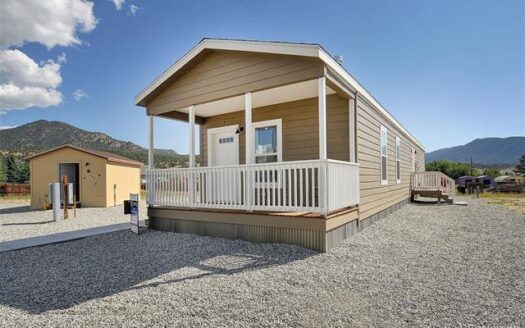 Nestled in the heart of the Rocky Mountains, Buena Vista is a picturesque town in Colorado that is known for its natural beauty, outdoor activities, and historic charm. With a population of just over 2,700 people, it is a small town that is rapidly growing in popularity as a tourist destination and a place to…
Read More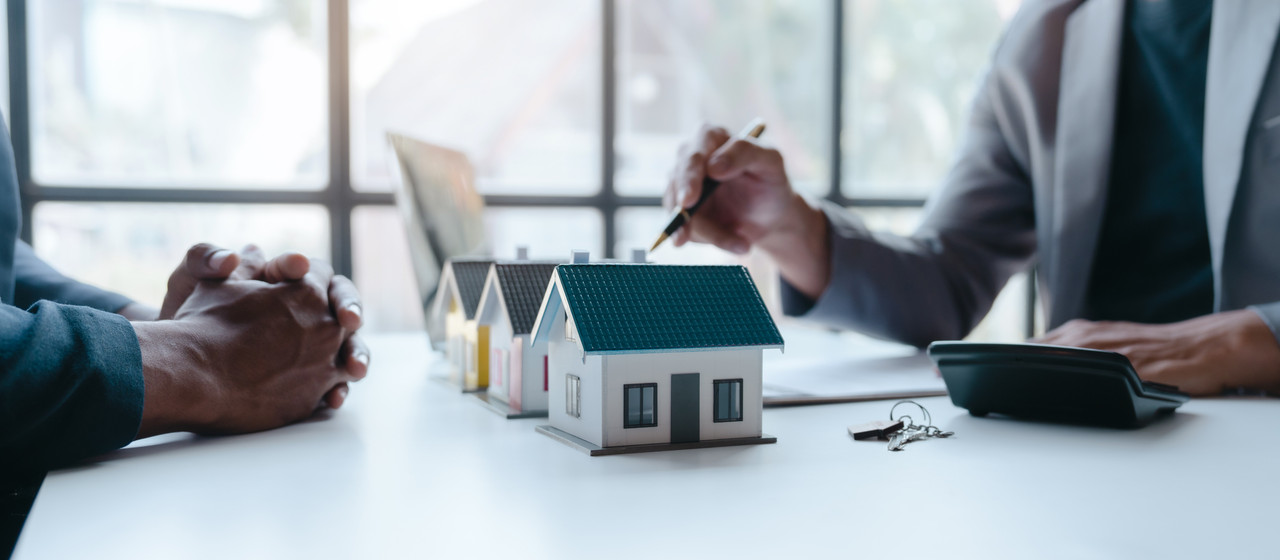 Residential real estate refers to property used for residential purposes such as houses or apartments. It is different from commercial realty, which includes land or buildings that are zoned for business operations. There are many advantages to investing in residential property. However, it is important to determine your goals before you make a decision. Costs…
Read More
Recent Comments
No comments to show.